Expanding our community
We welcome four new members
As of today, we have expended our Plant Empowerment Community with four new members.
Published:

January 2, 2022
Share?
About the community
We strive for sustainable horticulture worldwide, to strengthen and accelerate the process of developing sustainable cultivation methods. An integrated approach and collaboration are needed to achieve this. That is why we have the Plant Empowerment Community: a platform where the different stakeholders join forces by exchanging knowledge and experiences.
Our Community includes knowledge institutions, crop consultants, and of course the six implementation partners. And we are happy to announce that we can welcome four new members!
Kekkilä BVB
Kekkilä-BVB provides products and services for professional greenhouse growers, consumers, and landscapers to over 100 countries worldwide. Together with their customers, they grow for a better future.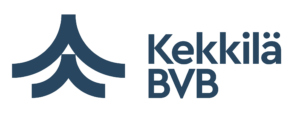 Van der Ende Groep
Van der Ende Groep is an inventor, manufacturer, and supplier of technical solutions in the field of climate, water, fluid and filtration technology. Their vision is to play a decisive role in the field of global water and food problems.

Lumiforte
Lumiforte develops, produces, and distributes products for greenhouse cultivation that help growers protect their crops and greenhouses against too much light and heat. The goal is to safeguard optimal production regardless of local conditions.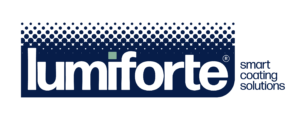 Van Iperen BV
Van Iperen has been active in the agricultural sector for a hundred years. They advise and support their customers with the challenges in their cultivation to ensure the growth of healthy and profitable crops through an integrated system approach.
Click here to learn more about our Community